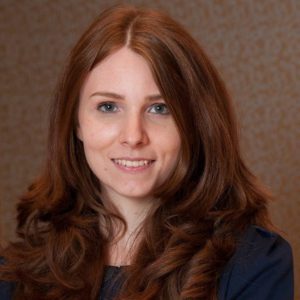 Hello and welcome!
My name is Cornelia Gräf, I am a Heidelberg- and Ruhr area-based Geman language expert. I am looking forward to assisting you, your business or project with my German language skills – be it as a writer, a content creator or translator (localization & transcreation).
Click here to find out more about me and my references.
Looking forward to hearing from you!