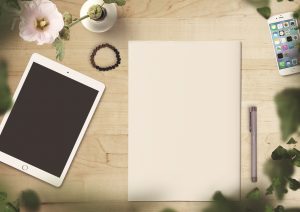 As I don't have regular office hours and try not to be distracted while working for/with clients, I ask you to contact me via email and I will be happy to respond ASAP.
Of course, you can also connect with me on LinkedIn. 
Get in touch!
Please be advised: If you transmit your email-address and other personal details, I will only save and use them to answer your query.