From an early age on, languages have always been my passion. No surprise that when it was time to go to university I chose German and English linguistics as my subject.
While still at uni and after returning from a 9-month stay in the UK, I started working as a freelance journalist for Heidelberg's newspaper and as an editor for the Heidelberg Student Service's (Studentenwerk) magazine.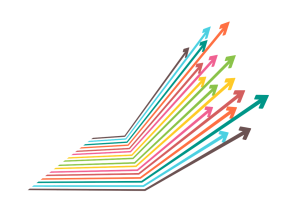 After graduating I worked as the PR and communications officer for the Heidelberg Student Services before moving to New York City. There I joined the German Center for Research and Innovation (GCRI, aka Deutsches Wissenschafts- und Innovationshaus DWIH) to support them in media and operations.
After coming back to Germany, I set up business as a writer, content creator, translator and PR-specialist. Ever since then I have been happy to assist both individuals and global players in their effort to reach their specific audience.
If you want to find out more, you can also check out my LinkedIn profile.