You'd like to create a German website or brochure, but you're just lacking words (or German language skills)? No matter whether it's a personal letter or a professional script – I am your ghostwriter and I guide through the creation of your copy.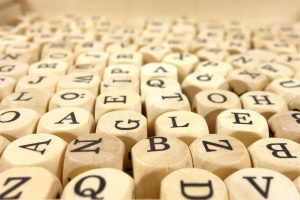 What's your target group? What kind of image would you like to convey through your copy? What's your goal?
These and other questions needs to be answered in the consulting phase prior to creating a high quality and successful copy.
We will discuss, which tone of voice is suited best for your endeavor and, as requested, I will write the copy for you. I am also happy to rework already existing copy if it is outdated or not of the quality desired.
This applies, of course, also for online content.
Get in touch for an individual offer!