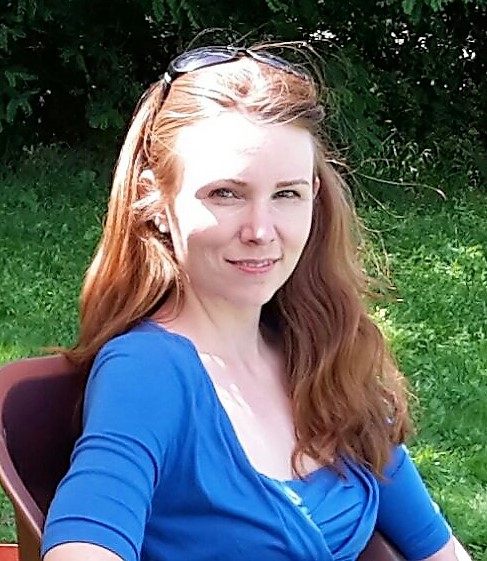 My name is Cornelia Gräf,
As a writer, content creator, translator and localization expert I can help you to create professional on- and offline content. Whether it's a brochure, a website or product descriptions – I am happy to help you to reach out to a German-speaking audience.
Since 2015, I've been working as a freelance German language specialist for various international agencies as well as individual customers.
I specialize in topics such as fashion, travel, pets, holistic health and wellbeing, consumer goods, dating apps and gambling content.
If you want to learn more about my previous and current clients, please have a look at my references.
Feel free to browse my website and get in touch!