Hello and welcome!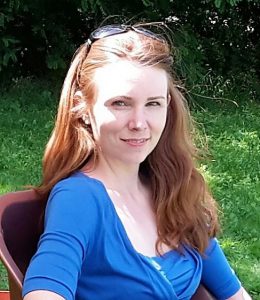 My name is Cornelia and I'm looking forward to supporting you in difficult times.
As a certified Bach Flower practitioner, psychological counselor and life coach I will assist you in finding your own personal way to a happier life.
I offer counseling in the Rhein-Neckar-Area around Heidelberg as well as in the Ruhr-Area around Essen. Furthermore, you can make use of online counseling via Skype.
Write me a message and get in touch to embark on your way to more satisfaction and happiness!