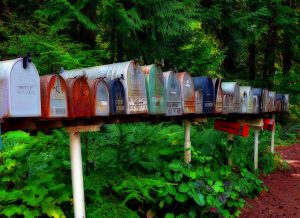 You'd like to make use of my counseling-services or have a question regarding my offers?
I'm looking forward to receiving your message. I'll gladly respond or call you back.
While I'm working for and with other clients, my phone is turned off. This is because I want to dedicate myself with my whole focus to them.
Please notice: When transmitting personal data like your name, email address or phone number via email, I will save and use this data to respond to your query.