Bach Flowers – named after their discoverer, the English physician Dr. Edward Bach – are my passion.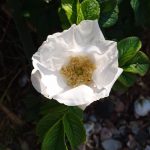 The 38 essences can help people (and animals) in a subtle manner to find their inner and emotional balance.
I am happy to let you know in one (or multiple) Bach Flower-Counseling sessions, which flower can be used in which mood (e.g. anger, lack of self-esteem, impatience, etc.)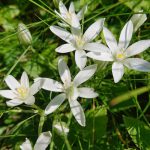 As a start or as a humorous deepening of your understanding of the Bach Flowers I recommend my booklet A year with Bach Flowers (to be published), in which you can read up typical situations for the various essences.
In case you're interested I can also give a talk about Bach Flowers for your group or organization.